Treatments & Procedures
New York, New York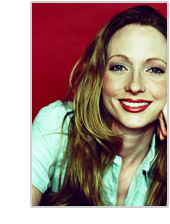 Getting the smile you want is possible. Whether you just need tooth whitening or porcelain veneers or even instant orthodontics, our experienced cosmetic dentists will work your specific needs to bring you the smile you've always wanted.
Our treatments and procedures include:
If you are considering a smile makeover in New York, please call or e-mail us today to schedule your initial consultation.
(212) 206-8824
(646) 837-6669
Contact Us

693 Fifth Avenue
14th Floor, New York, NY 10022