Affordable Financing for Cosmetic Dentistry
New York, New York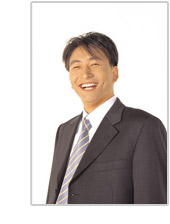 Your smile tells the world a lot about you. It conveys confidence, friendliness, beauty and much more. Don't let money stand in the way of a beautiful smile for you.
It is very important to us that our patients can afford the cosmetic dentistry treatments we recommend. We'll work with you to plan a financing program designed to fit your income needs. You will be able to choose between a variety of payment options including cash, check, charge, and financing.
If you are considering a cosmetic dentistry procedure in New York, please call or e-mail us today to schedule your initial consultation.
(212) 206-8824
(646) 837-6669
Contact Us

693 Fifth Avenue
14th Floor, New York, NY 10022